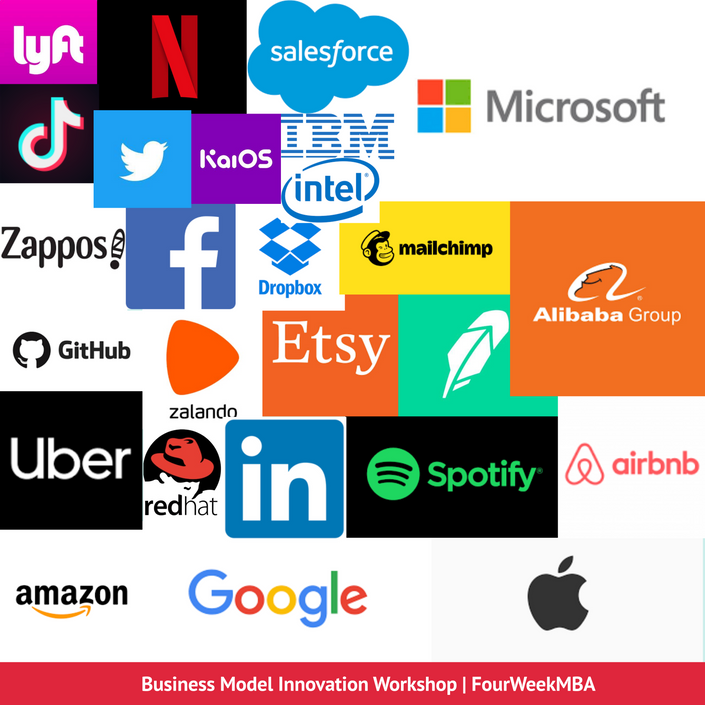 Business Models Workshop
The workshop that brings you through the journey of understanding digital business models and more!
Your Instructor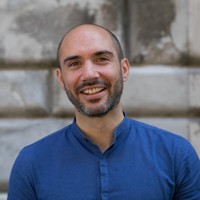 I'm Gennaro, creator of FourWeekMBA, which is both my passion and my digital business. With FourWeekMBA, we reached about three million business students, professionals, and entrepreneurs in 2021 alone. I'm also Enterprise Sales Executive for a high-tech startup I helped grow at a double-digit rate since the early days. The FourWeekMBA business curriculum has born from my passion for business. I'm myself an International MBA, and I wanted to build something unique that could be useful to business people like me, which wanted to master the tech-driven business world and make sense of it!